Suicide is the #1 cause of death for people aged between 15 and 44 in Australia.
Take the first step and help create better mental health for all Australians by joining One Foot Forward this October.
You'll be joining a movement of people who are…
Walking together. Standing together. Stronger together.
Click the link to learn more now.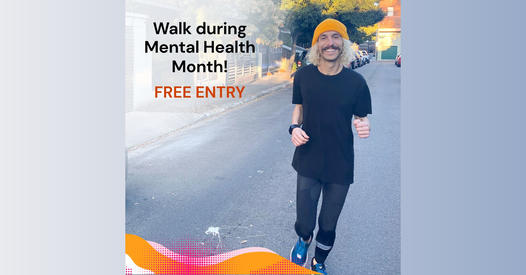 Put One Foot Forward for Mental Health.