RAVENSHOE LIMITED HOURS CHILDCARE
Belong, Begin, Become
The Ravenshoe Limited Hours Childcare Centre has been in operation for over twenty years and is a registered Queensland Education and Care Service that is bound by the Education and Care Services Act 2013.
This Centre has implemented the principles, practices and outcomes from "Belonging, Being, Becoming: The Early Years Learning Framework for Australia". This framework supports and enhances young children's learning from birth to five years of age and underpins the play-based program that is offered at the Ravenshoe Limited Hours Childcare Centre.
As a Limited Hours Childcare Centre we are able to be open up to twenty hours per week with the ratio of educators to children at 1:7 to fulfil legislative requirements. There is a maximum of four children under the age of two on any one day and this multi-age group setting supports the sociocultural education theory through both peer and educator scaffolding of learning.
This Centre is funded by the Queensland State Government through the Department of Education.  As such, families are not able to access Federal Government assistance through the Child Care Subsidy.
The Centre is open from 8:30am to 3:00pm Monday to Wednesday and can be contacted by:
Address: 5 Moore Street. Ravenshoe. 4888
Phone:  4097 7049
email: [email protected]
Connect with us on Facebook: click here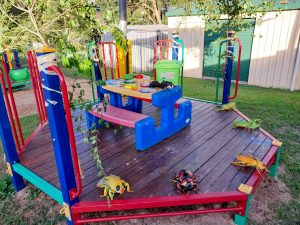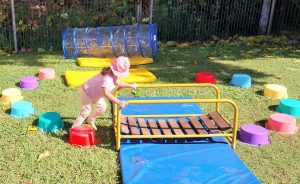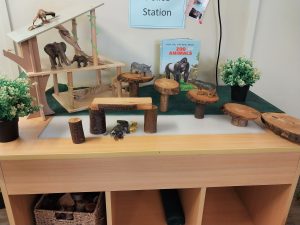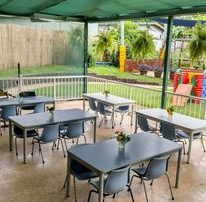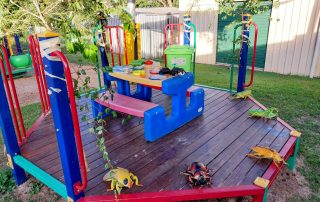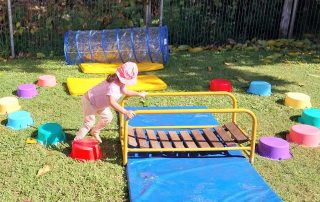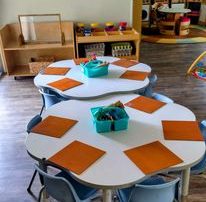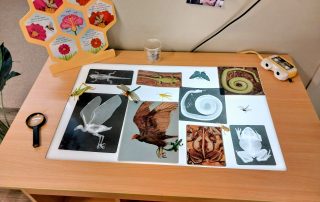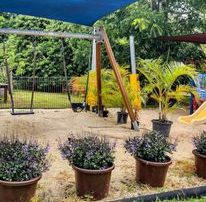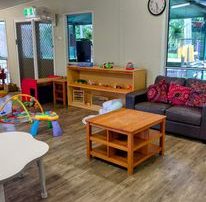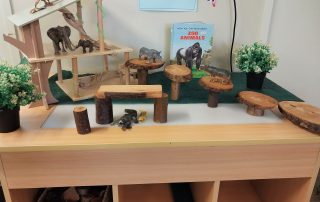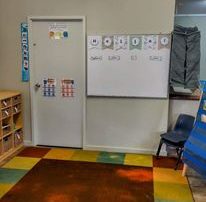 3 Bolton Street,
Ravenshoe, QLD, 4888
Contact Ravenshoe Community Centre now: