We believe in fresh
Growing with our community 
Ravenshoe Community Gardens starting 'growing' seven years ago and are now award winning (TRC, 2018 Vegetable Garden and Community Garden winners) gardens that not only feed dozens of families in our community but also offer community connectivity, workshops and events.
Our community gardens were started by a group of enthusiastic green thumb residents who wanted to created a community space that not only fed our community but educate it in healthy organic lifestyle choices and more importantly community involvement.   It is a place for sharing knowledge; all of our volunteers have something to learn and something to share.  We have access to cuttings and seeds from the garden to take home to our own gardens.
We continued to seek volunteers with the aim is to get the harvest  to a place where it not only feeds the community gardener's families but members of the community who are in need (Emergency Relief).
We have a weekly working bee every Wednesday and on the first Saturday of every month.  Our monthly working bees have coincided with community car boot/market days and other community events at the centre and it has been a great opportunity to show off our community gardens and spread the healthy eating message to community.
Ravenshoe Community Gardens were continue to be an inspiration to the Jamie's Ministry of Food Program, connecting with youth and school students and inspiring them to grow their own vegetables.
We thank the community members and businesses who volunteer and support us.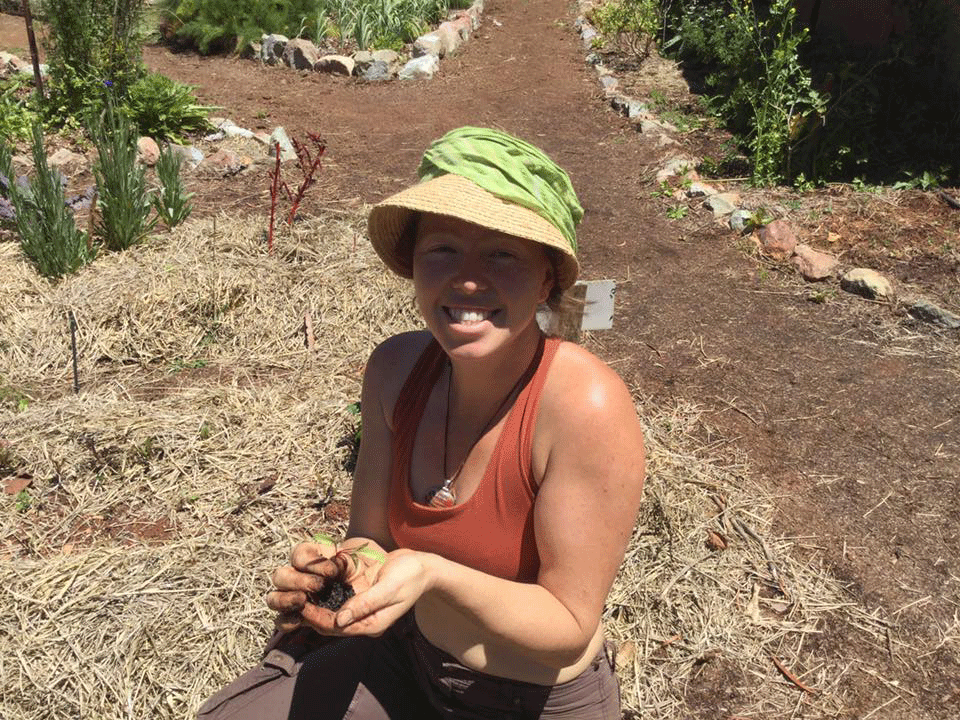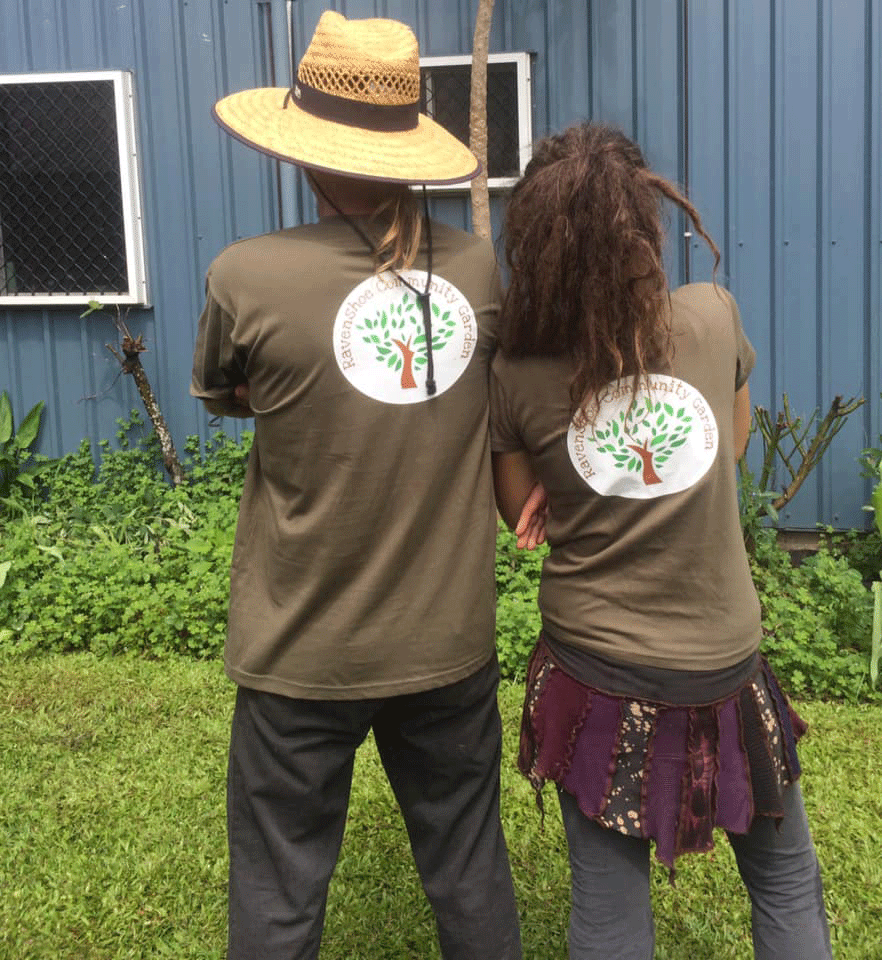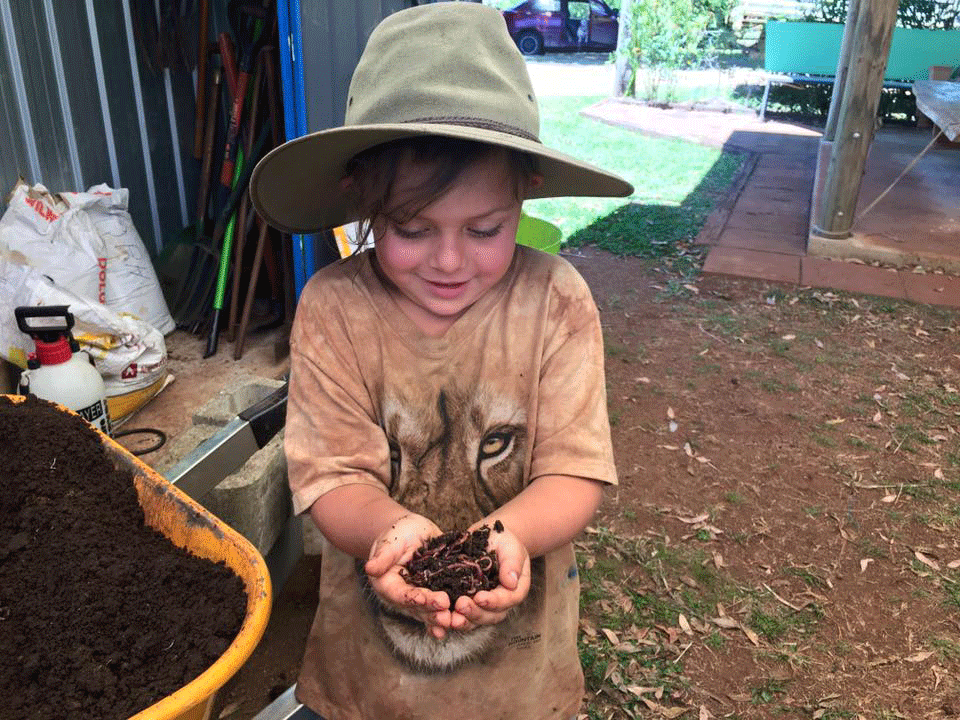 3 Bolton Street,
Ravenshoe, QLD, 4888
Australia