FAMILIES ARE OUR FUTURE
We deliver a confidential and professional Family Support Program, offering individually tailored programs to meet your needs. If you have children aged 0-18 years and need assistance or advocacy we are here to help

.
We offer:
Support, information and referrals

In-home visits and or community outreach

Emotional support and limited material aid.

Advocacy and assistance with Centrelink applications, Legal Aid and Family Law issues, liaison and referrals to other agencies

Non-therapeutic family and child counselling.

Transport to medical or legal appointments by arrangement
Current Workshops
Mindful m
editation-
Aims to:
Enhance empathy
Improve mind clarity
Help reduce stress
Promote emotional health and well-being
When: Every Wednesday Time: 2:00pm – 3:00pm Where: Ravenshoe Community Centre Inc. 
3 Bolton St, Ravenshoe. (Places are limited to 6)
Call to book an appointment on:

0474 502 83

7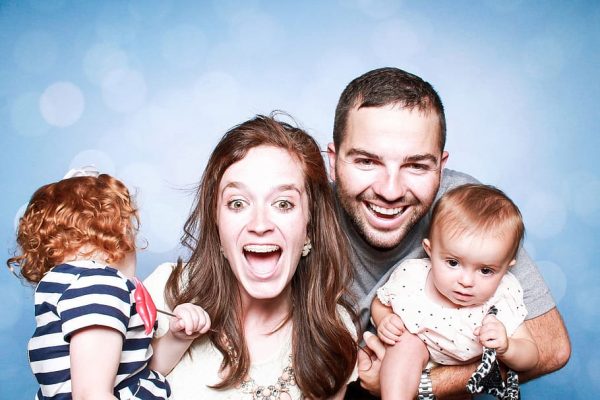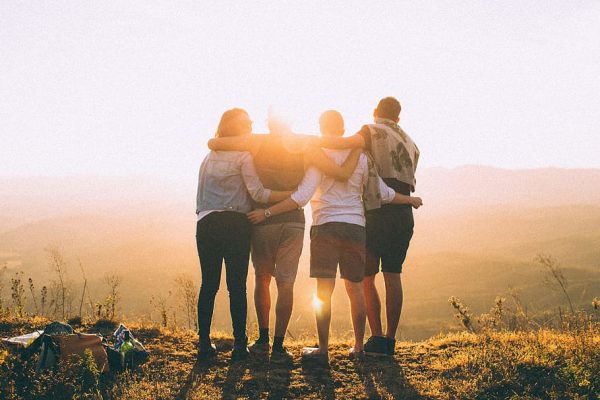 3 Bolton Street,
Ravenshoe, QLD, 4888
Australia